$

10.00

USD
Warped Square Pattern 2017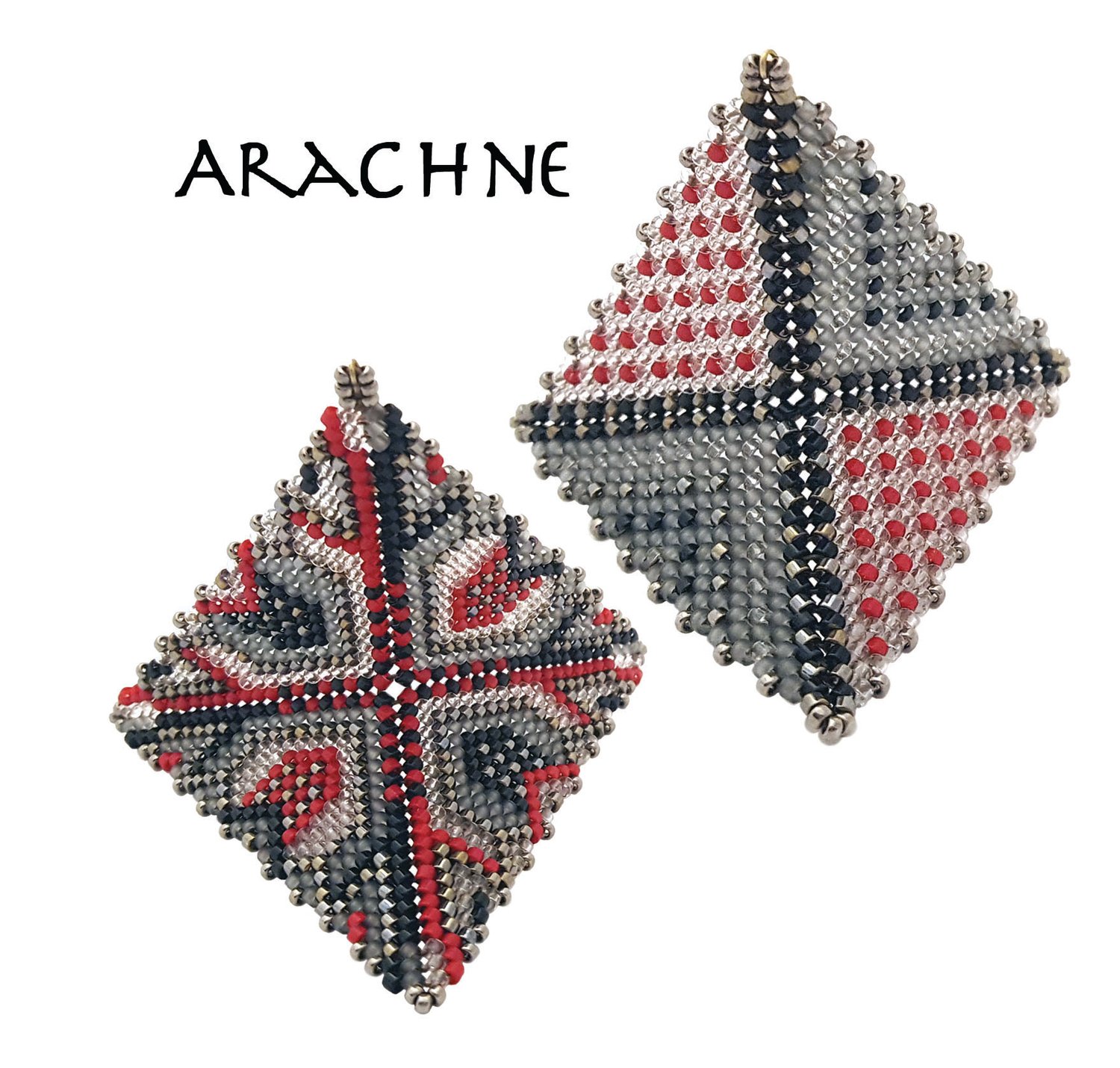 Five more pairs of patterns, by Kim Van Antwerp and Dustin Wedekind, to create big, beautiful Warped Square earrings.
The file includes:
-basic Warped Square instructions
-five pairs of WS patterns by Dustin Wedekind and Kim Van Antwerp, new for 2017
-an introduction to the geometric hypar by Kate McKinnon
-folding instructions to make an origami hypar
-suggestions for joining Warped Squares into exciting new forms!
After checking out, you will receive an email containing a link to download the PDF of the pattern. Print it out or use it on your computer.